News (11 May 2019 - 24 Jun 2020)
Antiferromagnetic Spintronics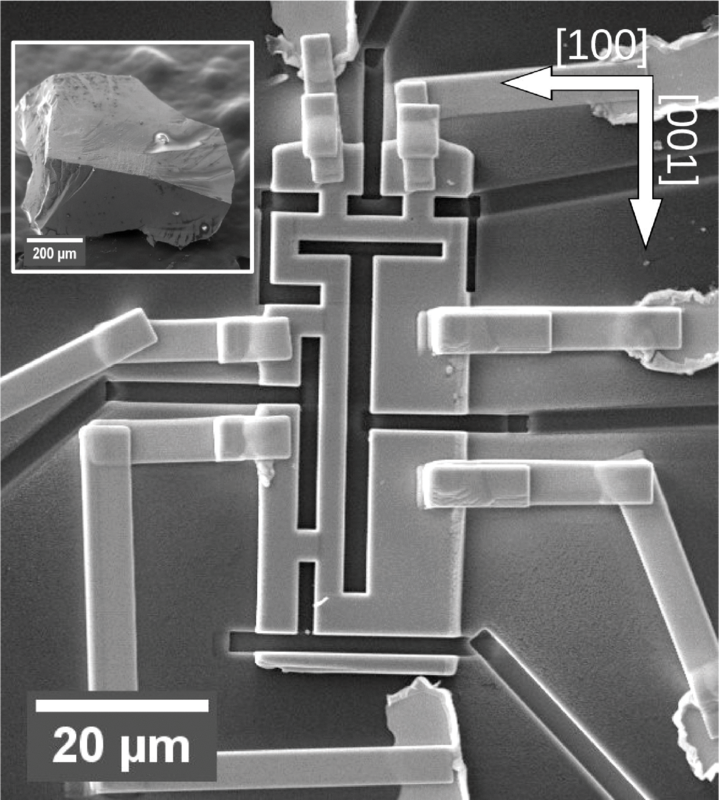 source: Physical Review Materials
Dynamics due to femtosecond laser pulse
Tracking ultrafast energy flow
added on 22 May 2020, 21:00
A recent paper with contribution by K. Carva, suggested by Phys. Rev. B editor, studies ultrafast nonequilibrium energy flow between electronic and lattice degrees of freedom in crystalline nickel. By combining ab initio calculations with ultrafast diffuse electron scattering, the authors provide a detailed understanding of the complex nonequilibrium energy transfer between electrons and phonons in laser-excited Ni metal.
The Beauty of Coherent Quantum States
added on 18 January 2020, 12:00
Our group also participates in COST Action Nanoscale Coherent Hybrid Devices for Superconducting Quantum Technologies, supported by the European Cooperation in Science and Technology (COST). For more information see a recent video on YouTube.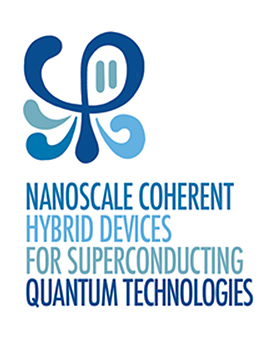 source: Nanocohybri
Photon emission micromaser
added on 18 January 2020, 11:42
T. Chlouba and T. Novotný studied a micromaser model based on a solid-state setup with a double quantum dot. They analyzed the method of full counting statistics used for the prediction of the bistability and identified a likely cause behind its failure.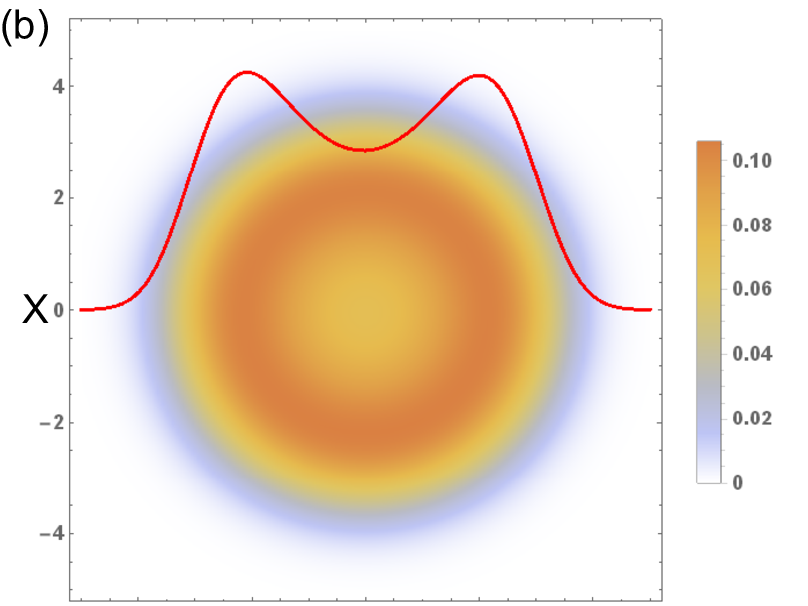 source: Journal of Statistical Mechanics
Conductivity of magnetic topological insulators
added on 18 January 2020, 11:40
An experimental evidence and theory of the influence of an anomalous temperature dependence of the phase coherence length on the conductivity of magnetic topological insulators has been recently published in Physical Review Letter.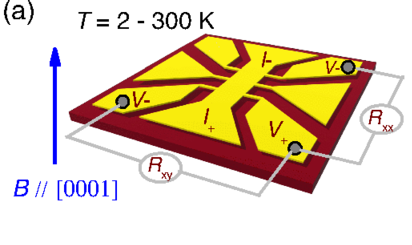 source: Physical Review Letters
Atomic scale Kondo lattices
added on 31 May 2019, 9:20
Richard Korytár conducted a research on formation of the finite size analogue of a heavy Fermi liquid. In their study they have shown a possibility of fabrication artificial materials with novel electronic and magnetic properties.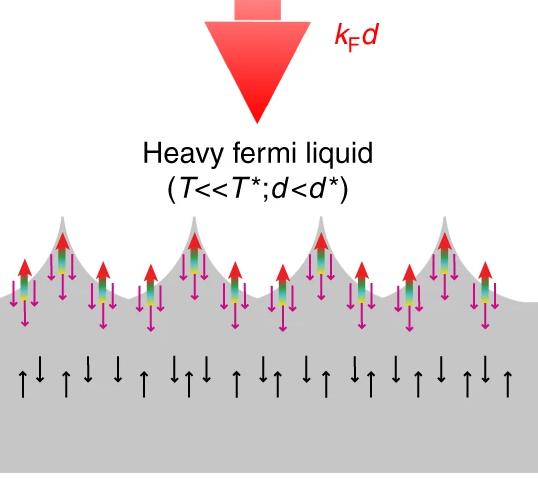 source: Nature Communications
Anomalous Hall effect in NiMnSb
added on 31 May 2019, 9:10
David Wagenknecht et al. present their fully relativistic density-functional theory treatment of nonzero temperatures. They calculate contributions of phonons and disorder to the temperature-dependent resistivity, anomalous Hall conductivity, and spin-resolved conductivity in ferromagnetic half-Heusler NiMnSb.
Get your Bc. with our group
added on 18 May 2019, 11:50
We are looking for new students who want to join our group in frame of their Bc. project. Find brand new themes for bachelor theses at our group and open new possibilities for your study and research.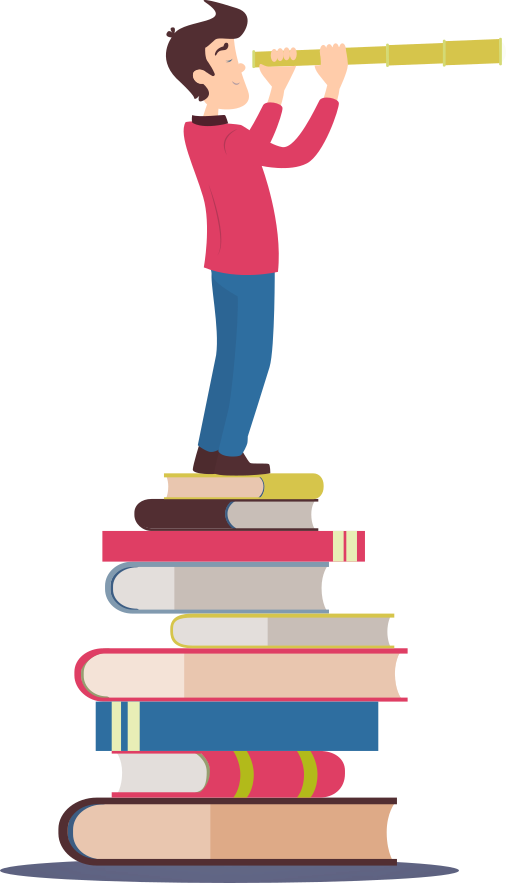 source: www.freepik.com
Tunable Josephson Junctions
added on 11 May 2019, 13:00
A practical guide to quantum phase transitions in quantum-dot-based tunable Josephson junctions by A. Kadlecová, M. Žonda, V. Pokorný, and T. Novotný you can now find in Physical Review Applied. Their results enable fast and efficient, yet reliable characterization and design of such nanoscopic tunable Josephson-junction devices.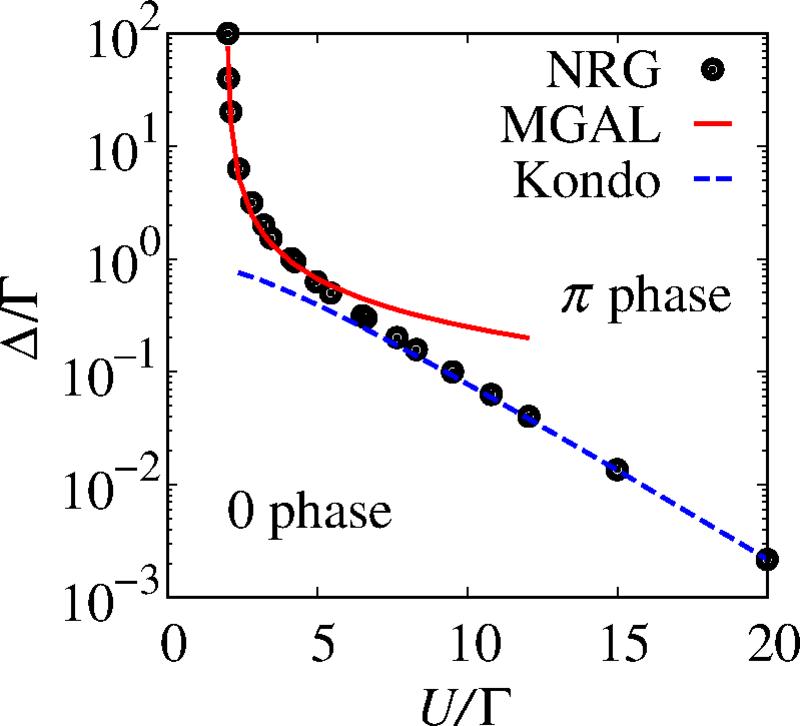 source: Physical Review Applied