News (2 Dec 2017 - 18 May 2019)
Get your Bc. with our group
added on 18 May 2019, 11:50
We are looking for new students who want to join our group in frame of their Bc. project. Find brand new themes for bachelor theses at our group and open new possibilities for your study and research.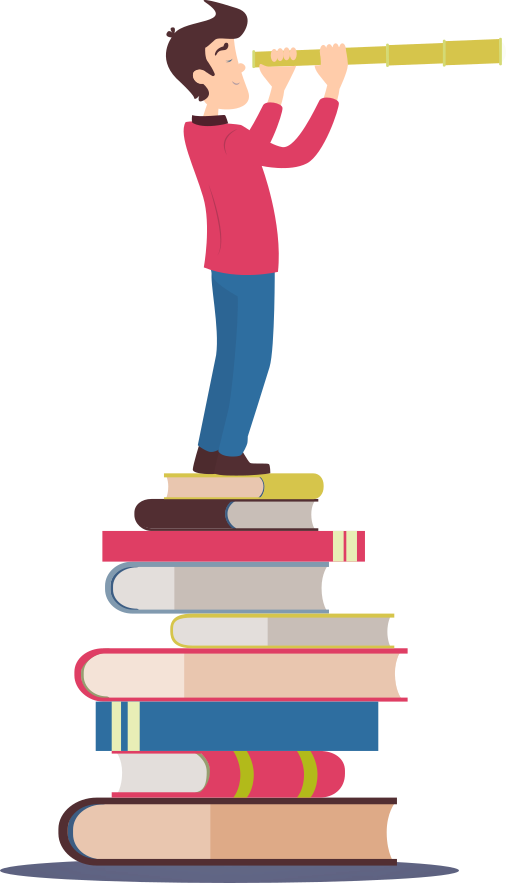 source: www.freepik.com
Tunable Josephson Junctions
added on 11 May 2019, 13:00
A practical guide to quantum phase transitions in quantum-dot-based tunable Josephson junctions by A. Kadlecová, M. Žonda, V. Pokorný, and T. Novotný you can now find in Physical Review Applied. Their results enable fast and efficient, yet reliable characterization and design of such nanoscopic tunable Josephson-junction devices.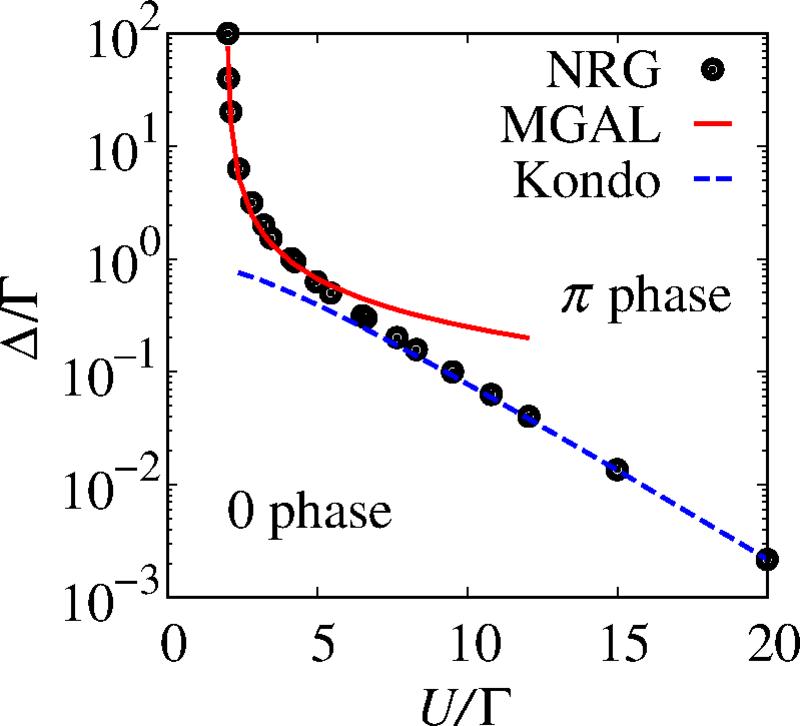 source: Physical Review Applied
Crime at our Department
added on 4 November 2018, 12:00
Doc. Jan Klíma, a long year member of our group, just published his new book of novellas Třikrát zločin (three times crime) with plot set also in the building of our department.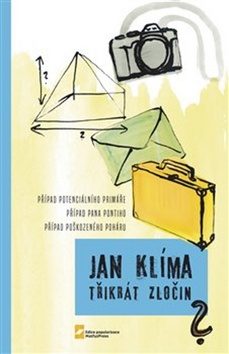 source: matfyzpress
"Exceptionally good" grant GAUK
added on 12 September 2018, 21:00
Student grant GAUK on Relativistic theory of spin-dependent transport in spintronic materials solved by David Wagenknecht, Libor Šmejkal, and Jakub Šebesta was evaluated as exceptionally good. Congratulation!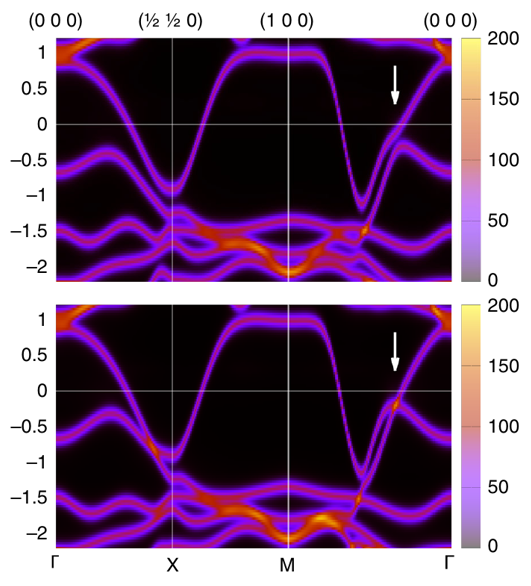 source: Nature Communication
Ulrafast spin transfer torque
added on 24 February 2018, 15:43
P. Baláž, M. Žonda, K. Carva et al. presented a theoretical model of generation of spin transfer torque in metallic spin valves using a femtosecond laser pulse.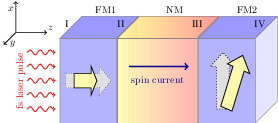 source: IOPscience
Ultrafast relaxation dynamics
added on 2 December 2017, 13:10
P. Maldonado, K. Carva et al. presented a research on ultrafast relaxation dynamics in metals. They developed an out-of-equilibrium theory that captures the full dynamic evolution of the electronic and phononic populations and provides a microscopic description of the transfer of energy delivered optically into electrons to the lattice.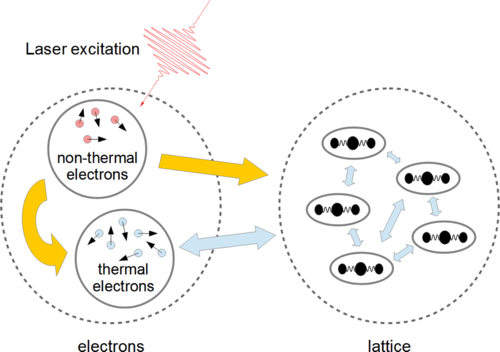 source: Physical Review B
Handbook of Magnetic Materials
added on 2 December 2017, 13:00
K. Carva, P. Baláž, and I. Radu contributed to the Handbook of Magnetic Materials (vol. 26) with a chapter entitled Laser-Induced Ultrafast Magnetic Phenomena.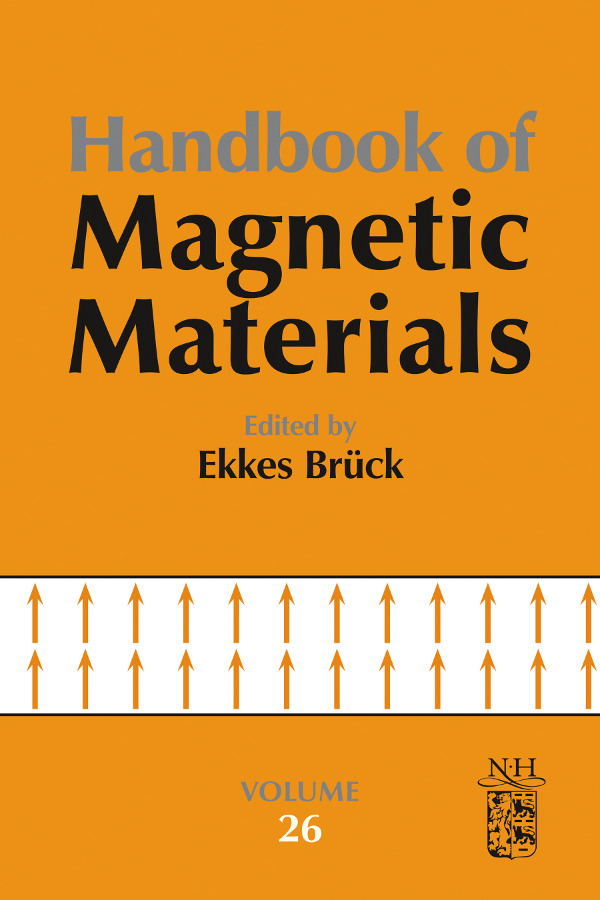 source: ScienceDirect